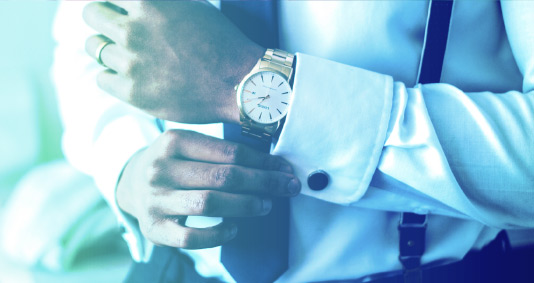 SME Coronavirus Government Support Packages Finder
SME Coronavirus Government Support Packages Finder
SME Coronavirus Government Support Packages Finder
We have created this interactive tool to get accurate information about the various support packages the UK government has put together for small businesses in this challenging time.
Answer the questions by clicking one of the two options in the blue section, and the information below will update as you go.
We update this information as soon as new announcements are made from the government, so please bookmark this page and check back regularly.